Where to buy tobacco wholesale in the UK
So, you want to sell tobacco products from your convenience store. Well, first you need to purchase it. Read on for a brief overview of the process and key things to consider before swiping your credit card.
Do you need a licence to buy wholesale rolling tobacco or cigarettes?
The short answer to that is no.
In England, Wales and Northern Ireland, retailers do not need any form of licence to sell tobacco. Therefore, you can purchase wholesale cigarettes and other tobacco products at almost any good wholesalers.
What should you consider when purchasing tobacco wholesale?
To ensure a quality product, keep an eye out for the unique identifier (UID - barcode) on the packaging, as well as the five specific security features:
Colour changing ink – Text or shapes, that when viewed from a different angle, will appear as a different colour.
Guilloche pattern – An ornamental pattern of two or more interlaced bands, printed in multiple non-standard colours.
Microprint – Extremely small text that can only be read under magnification.
Anti-stoke Ink – Ink that can only be detected by a purpose-built tool.
Molecular taggant – A chemical marker, embedded within the base material. This also can only be detected by a purpose-built tool.
Know when you need to replenish stock with help from PayPoint
Our PayPoint One EPoS system can provide detailed sales reporting and inventory management, so you know when to act and purchase more stock. Plus, with multiple EPoS links, you can order from your wholesalers in just a few clicks.
Find out more about PayPoint's retailer services here.
Other suggested articles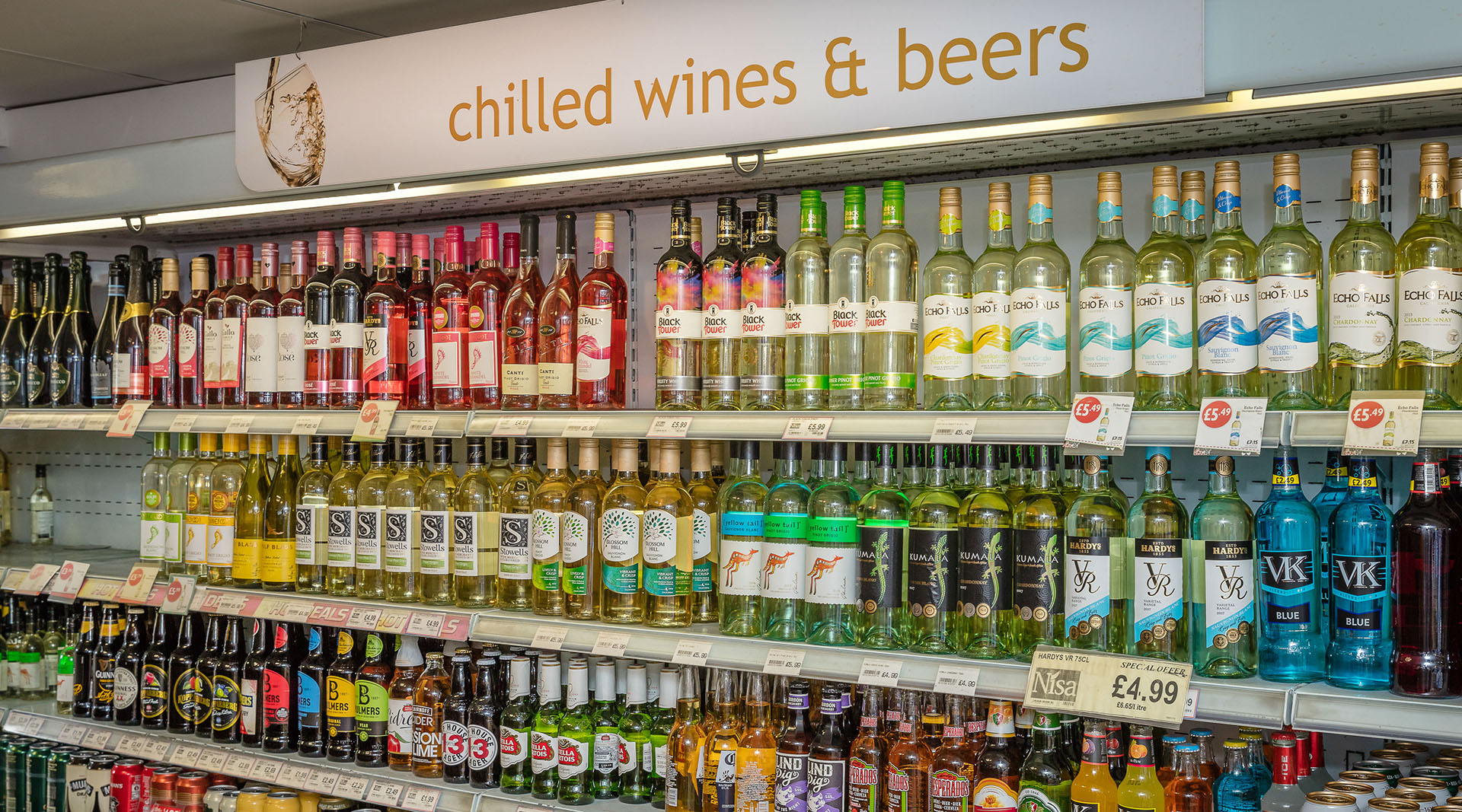 How to sell age restricted items in your store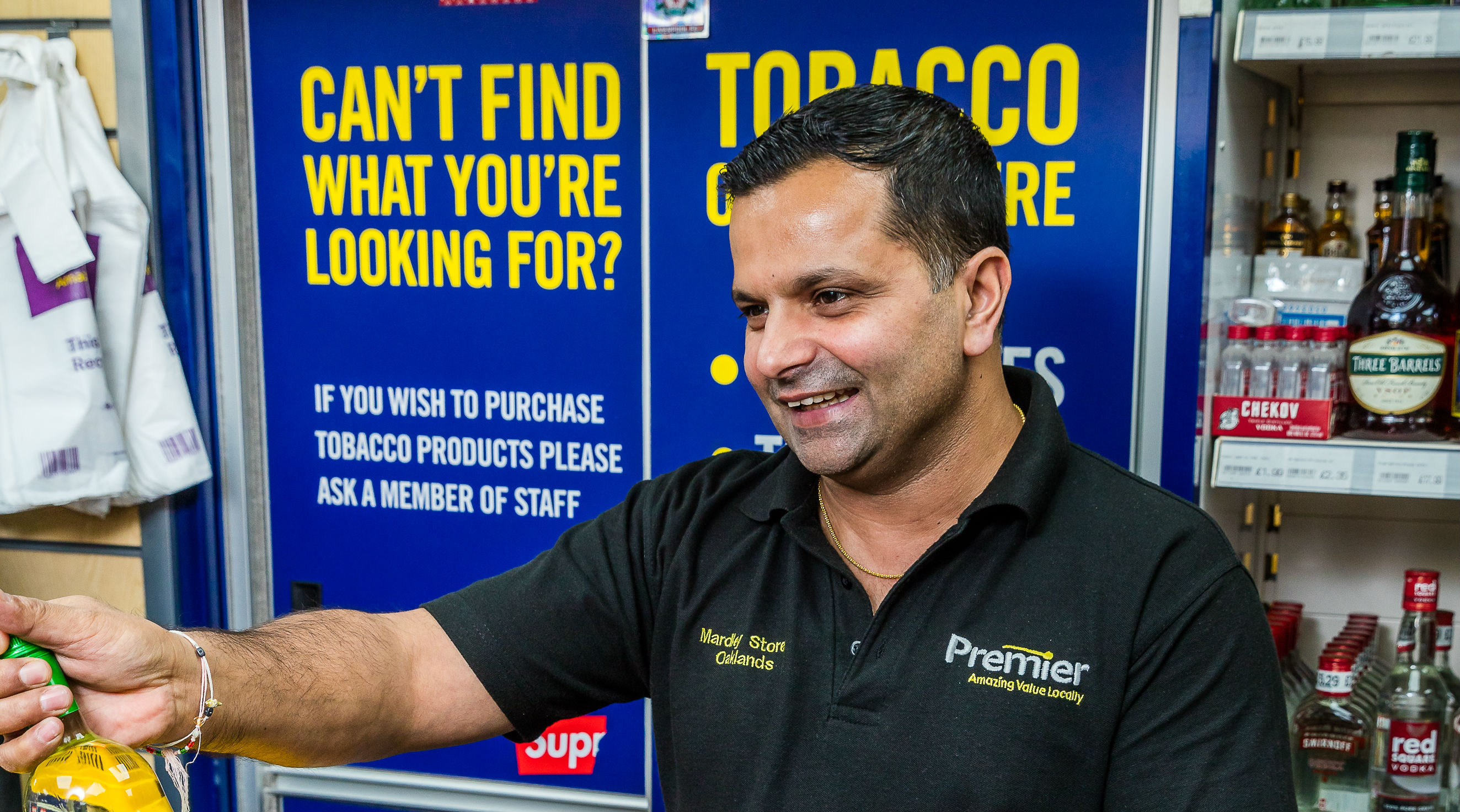 How to sell tobacco in your store