How to get a licence to sell alcohol
Any business or individual who wants to sell alcohol within the UK must hold an appropriate licence. In England and Wales, the authorisation will come from your local council, but the law and policy will be governed by the Home Office.
Read on to find out everything you need to know, from how to apply for an alcohol licence to how much it will cost.
How to get a licence to sell alcohol
Applying for a licence to sell alcohol is relatively straightforward once you know how. The first step is understanding there are multiple types of licence which can suit your specific needs. These include:
Premises Licence – For any business that sells or supplies alcohol permanently.
Defined in the Licensing 2003 Act which carries out licensable activities as per section 1.
Personal Licence – For individuals that sell, supply, or authorise the sale of alcohol.
Please note: Not everyone employed in a premises requires a personal licence. Instead, each licensed premises must have a designated premises supervisor who holds one. They can then authorise their staff to sell or supply alcohol.
Club Premises certificate – For qualifying members' clubs that sell alcohol.
Assuming you are aged 18 or over and hold a relevant licensing qualification – such as the BIIIAB Level 2 Award - you can apply for these licences from your local council for a fee.
Each council's process is slightly different, but you should expect to fill in an application form and to have a DBS check and two colour passport-type photos requested.
If you do not hold one of these qualifications, it is advised you obtain one before applying for a licence. These are in place to ensure there is awareness of the law and to uphold a level of social responsibility.
Each application will be subject to a 28-day consultation period, but, once granted, a premises licence will not need to be renewed.
How much does an alcohol licence cost?
How much does a Premises Licence cost? Costs vary between £100 and £1,905, depending on the fee band of the venue.
How much does a Personal Licence cost? The required fee is £37.00.
Learn more about selling alcohol in your convenience store
For further information on alcohol licensing in the UK, please visit gov.uk or contact your local council.
Other suggested articles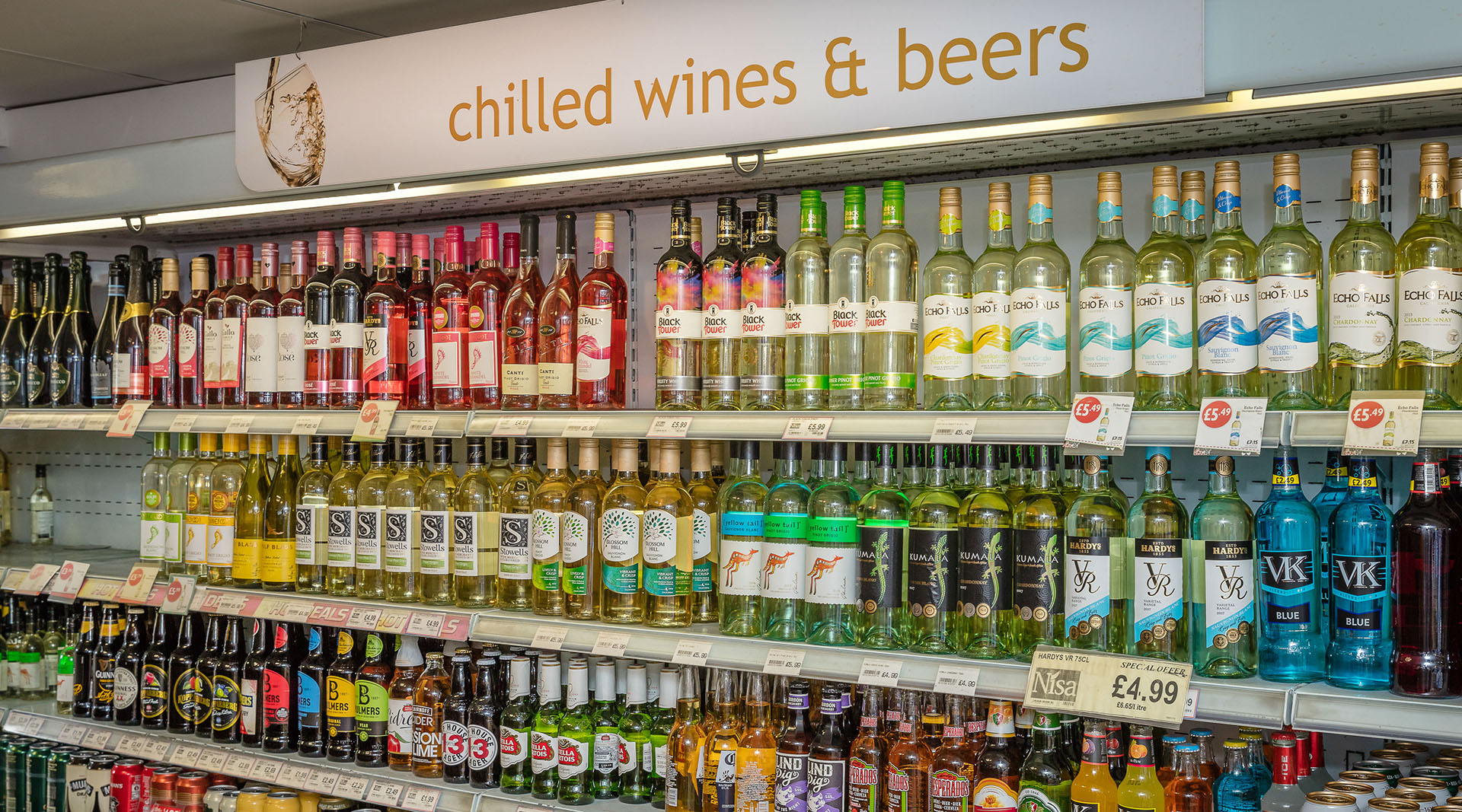 How to sell age restricted items in your store